Ready to START!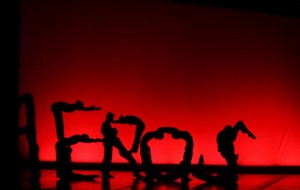 You know?
We didn't have 1 day off from October last year, but we don't feel tired because everything we did, we did with passion and determination. We are ready after 7 years of break to put this show on stage again. We worked so hard for this, we had training even at 7.00 AM, 10 PM and all this without stopping our jobs, or our training for World Championship in Aerobic Gymnastics.
Are you ready?
Because we are so ready to be on stage and to delight the audience with this beautiful show.
 Aeros is a unique entertainment that has an enormously wide appeal, bringing together the skill and athleticism of the Olympics, the sophistication of modern dance and the spectacle of the Cirque du Soleil. What makes Aeros so special and so successful is the combination of talents it has harnessed in its creation.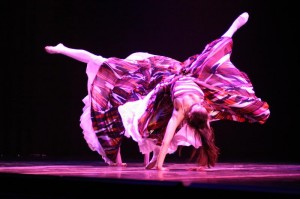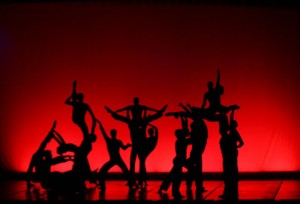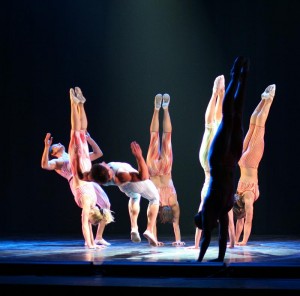 You will find us here:
1st of March: AOSTA, Italy – Teatro Splendor
2nd March: CHIASSO, Switzerland – Teatro Comunale
4th March: ASSISI, Italy – Teatro Lyrick
5th March: BOLOGNA, Italy – Teatro delle Celebrazioni
8th March: BARI, Italy – Teatro Team
10th March: ALESSANDRIA, Italy – Cine Teatro Alessandrino
11th-13th March: MILANO, Italy – Teatro degli Arcimboldi
14th March: FIRENZE, Italy – Teatro Verdi
15th March: GENOVA, Italy – Teatro Politeama Genovese
16th March: TORINO, Italy – Teatro Colosseo
18th March: TRIESTE, Italy – Teatro Rossetti
19th March: SAN DONA' di PIAVE (VENEZIA), Italy – Teatro Metropolitano Astra
20th March: SAN DONA' di PIAVE (VENEZIA), Italy – Teatro Metropo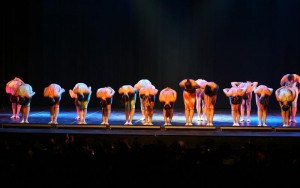 SO…I missed AEROS, Did you miss it?