After 7 years of break AEROS is back in business. 
An explosive fusion of gymnastics and modern dance, Aeros is a unique entertainment that has an enormously wide appeal, bringing together the skill and athleticism of the Olympics, the sophistication of modern dance and the spectacle of the Cirque du Soleil. What makes Aeros so special and so successful is the combination of talents it has harnessed in its creation.
 A series of themed suites each with a different style, tempo and mood subtly makes use of the range of gymnastic disciplines: floor-work, parallel bars, rings, ropes, trampolines.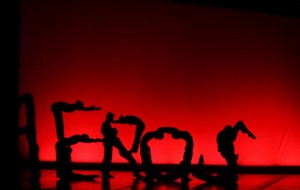 This March AEROS will be on tour:
1st of March: AOSTA, Italy – Teatro Splendor
2nd March: CHIASSO, Switzerland – Teatro Comunale
4th March: ASSISI, Italy – Teatro Lyrick
5th March: BOLOGNA, Italy – Teatro delle Celebrazioni
8th March: BARI, Italy – Teatro Team
10th March: ALESSANDRIA, Italy – Cine Teatro Alessandrino
11th-13th March: MILANO, Italy – Teatro degli Arcimboldi
14th March: FIRENZE, Italy – Teatro Verdi
15th March: GENOVA, Italy – Teatro Politeama Genovese
16th March: TORINO, Italy – Teatro Colosseo
18th March: TRIESTE, Italy – Teatro Rossetti
19th March: SAN DONA' di PIAVE (VENEZIA), Italy – Teatro Metropolitano Astra
20th March: SAN DONA' di PIAVE (VENEZIA), Italy – Teatro Metropolitano Astra
21st March: AZZANO DECIMO, Italy – Teatro Mascherini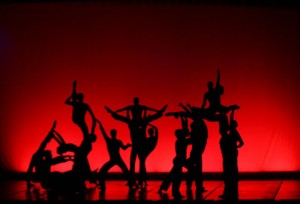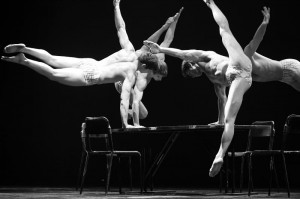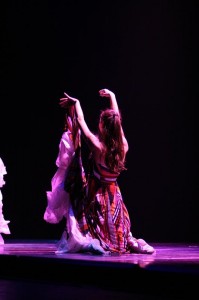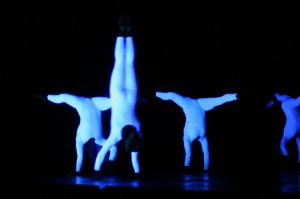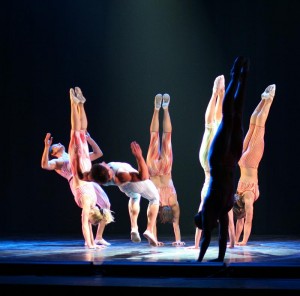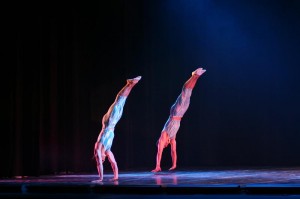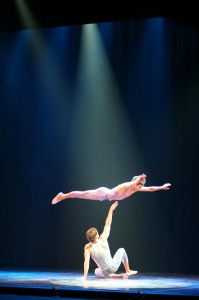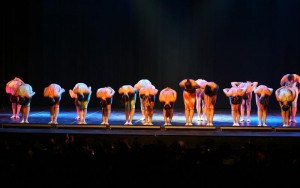 This year 17 athletes are part of the company AEROS:  CRISTACHE LAURA, GANEA DENISA, CIOVEIE MADALINA, SURDU ANCA, BOGATI ANDREEA, BECZE BIANCA, PANAETE LAVINIA, GORGOVAN BIANCA, CONSTANTIN CORINA, CHIRIAC STEFANIA, LAUTARU CRISTINA, BARNA DACIAN, MUJ COSMIN, SAVULESCU LUCIAN, ZAMFIR MIRCEA, GAVRILOAIE MARIUS, BOCSER GABRIEL trained by Coach MARIA FUMEA.
The gymnasts who comprise AEROS remain active in world competitions and the combination of rehearsals, performances, training and competition brings an added dimension to their athletic talents.
SO…I missed AEROS, Did you miss it?