Both European and World Champions confirmed their presence at Suzuki World Cup, held in Tokyo between April 11 to 13.
Gymansts from Argentina, Austria, Brazil, Bulgaria, China, Chinese Taipei, France, Germany, Hong Kong, Japan, Korea, New Zealand, Philippines, Romania, Russia, Thailand, The United States of America, Venezuela and Vietnam announced their presence at this World Cup Event.
The Romanian Team will be composed from Bianca Becze, Anca Surdu, Corina Constantin , Bianca Gorgovan, Andreea Bogati, Marius Petruse and Mircea Zamfir, along with de Maria Fumea (coach) and Alina Dragan (judge).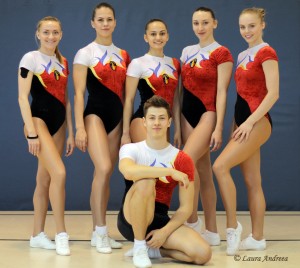 INDIVIDUAL WOMAN:
1. Corina Constantin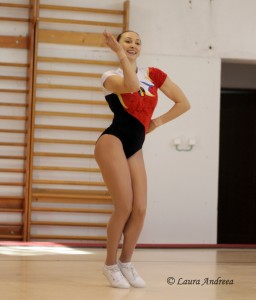 2. Bianca Becze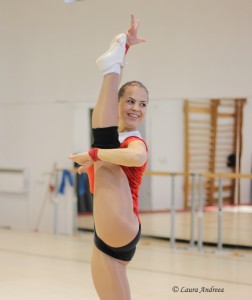 INDIVIDUAL MAN:
1. Mircea Zamfir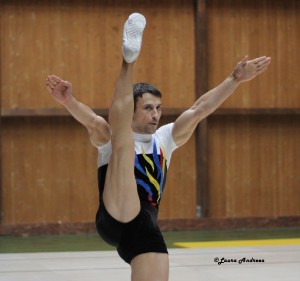 MIXED PAIR:
1. Maria Bianca Becze / Marius Petruse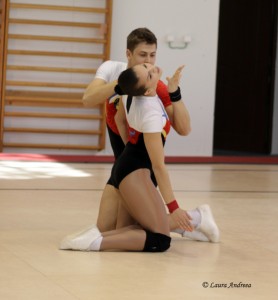 TRIO:
1. Andreea Bogati/ Anca Surdu/ Corina Constantin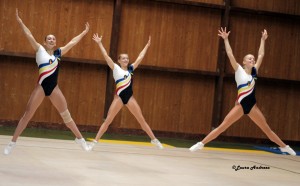 GROUP:
1. Bianca Becze/ Bianca Gorgovan/Corina Constantin/ Andreea Bogati/ Anca Surdu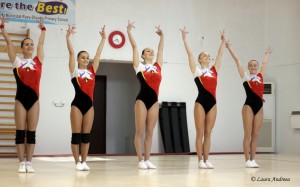 Competition schedule:
Qualifications: 12 April (Sat) 9:30-20:30
Finals: 13 April (Sun)10:00-19:00
 Photos from Suzuki World Cup 2013 with all competitors and judges:



For more photos with our gymnasts and news about the competition: https://www.facebook.com/Laura.Andreea.Photography
GOOD LUCK ROMANIA!