Five days of intense competitions, from 23 April, when the official trainings begin, till the final day on 27 April.
More than 130 gymnasts are arriving in Osijek, from 32 countries – Argentina, Austria, Azerbaijan, Belgium, Brazil, Bulgaria, Canada, Czech Republic, Finland, Germany, Great Britain, Guatemala, Hong Kong, Hungary, Israel, Italy, Lithuania, Luxemburg, Macedonia, Monaco, North Korea, Poland, Portugal, Romania, Serbia, Slovakia, Slovenia, Sweden, Switzerland, Turkey, Vietnam, and Croatia's strongest team consisting of Robert Seligman, Filip Ude, Marijo Možnik, Andrej Korosteljev, Tomislav Markovic, Anton Kovacevic, Ana Đerek, Stella Petran, Ema Kajic and Tijana Tkalcec.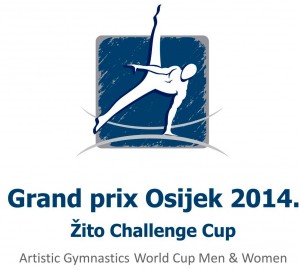 From Romania we have: Berbecar Marius, Radeanu Daniel, Muntean Andrei, Ursache Andrei and coach Stefan Gal.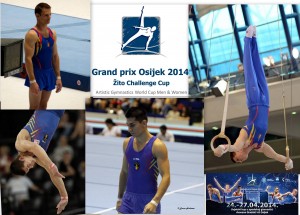 Good Luck Everyone!