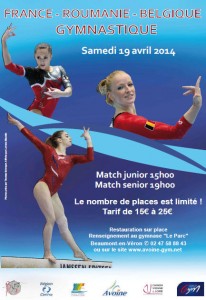 A new women's gymnastics competition is coming – this time a French, Romanian and Belgian face-off taking place on the 19th and 20th of April in Avoine. The competition is for both junior and senior gymnasts.
France Team
Senior
Marine Brevet
Valentine Pikul
Youna Dufournet
Claire Martin
Valentine Sabatou
Anne Kuhm
Manon Cormorèche
Mira Boumejmajen
Junior
Loan His
Juliette Bossu
Marine Boyer
Camille Bahl
Valentine Maire
Alix Scandella
Fiona Oke
Océane Pause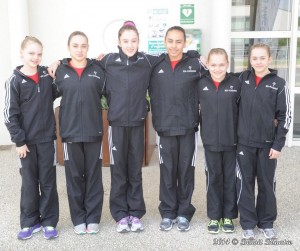 PHOTO CREDIT: ©Benoit BONATRE
Romanian Team
Larisa Iordache
Diana Bulimar
Andreea Munteanu
Silvia Zarzu
Stefania Stanila
Diana Teodoru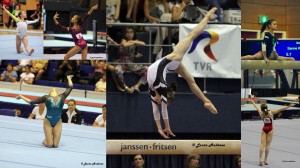 Laura Jurca
Andra Stoica
Asiana Peng
Andreea Iridon
Daniela Ciurusniuc
Andra Butuc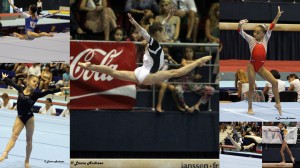 Belgium Team:
Senior
Dorien Motten
Gaelle Mys
Lisa Verschueren
Lin Versonnen
Laura Waem
Réserve: Emma Medina Severino
 Junior
Jelle Beullens
Nina Derwael
Rune Hermans
Axelle Klinckaert
Cindy Vandenhole
Réserve: Nathalie Wuytack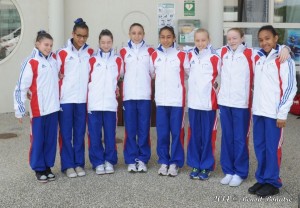 PHOTO CREDIT: ©Benoit BONATRE
GOOD LUCK !